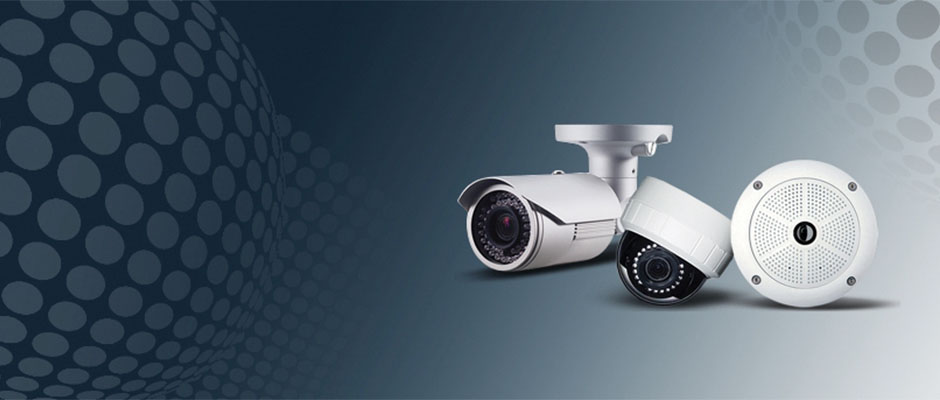 CCTV System/Burglars Alarm
CCTV System/Burglars Alarm
CCTV System/Burglars Alarm
We do undertake design, supply and installation of CCTV system.
CALL US NOW
Office Telephone: +(91) 8019063345Mobile: +91 7386608309
COME VISIT US
Plot No.3, Railway Colony, Picket, West MarredPally, Secunderabad, Telangana, India.
SEND US A MESSAGE
General: seaara.upl@gmail.com
Sales: seaara.upl@gmail.com

Seaara Universal Private Limited started with a noble vision of bringing latest technology under one roof for providing fire safety and disaster management.Seaara Universal Private Limited is one of the leading company promoting new technology products in the field of Fire & Safety in various field inclusive of Fire & Safety.
© 2018 Seaara Universal Private Limited. All right reserved.